Check Valve
VSI Waterworks
Check Valves

Rugged Swing Check Valve exceeds AWWA C508 standards. Features either Metal-to-Metal Seating or Resilient Seating using fully field replaceable seats reached via the oversized maintenance port on the top. Features ambidextrous shaft mounting, along with a standard 17-4 PH shaft. Series CVI is available with air or oil cushioning systems. Also, available in a fully rubber encapsulated disc and permanent metal to metal configurations.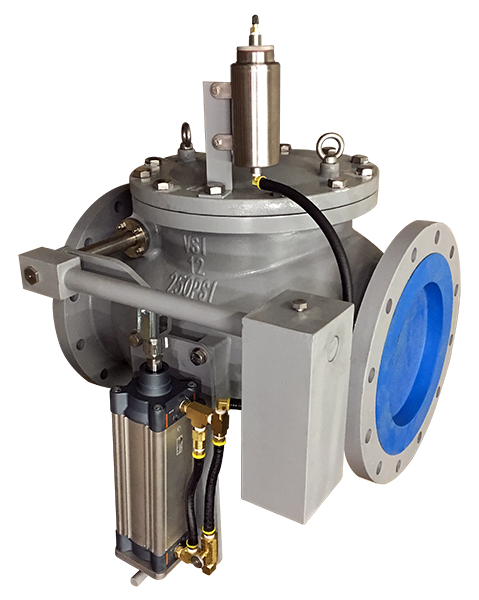 Rotary Cone Valve
VSI Waterworks
Rotary Cone Valve

The series RCV Rotary Cone Valve features a double metal seat designed to percisely fit the body for a long and efficient life. The 100% full port combined with efficient operating stroke lead to high flow coefficients and low operating costs. Lift and turn gearbox equiped on all models to provide smooth operation. Options for many forms of actuation such as electric, hydraulic, and pneumatic.
Butterfly Valve
VSI Waterworks
Butterfly Valves

VSI Series BFII & BFVI are certified to meet the requirements of AWWA C504. The offset design and replaceable body mounted seat provide positive sealing and ease of operation. Available in many material options and operator configurations. BFVI is NSF/ANSI-61, and NSF/ANSI-372 certified.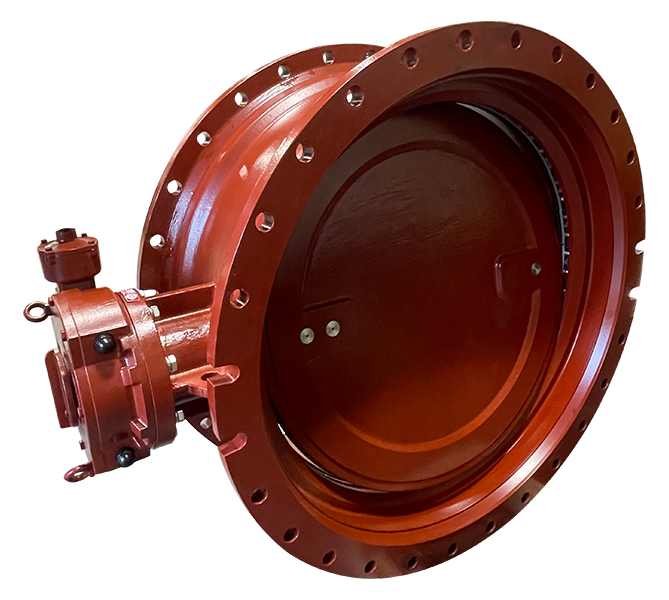 Plug Valve
VSI Waterworks
Plug Valves

The Series PVII full round port plug valve stands clear of the competition with a FULL CLEAR 100% PORT on sizes up to 8". The large port are a is round in shape on both the entrance and exit. The PVII series has options for direct mount nut along with worm gear operators in a highly configurable setup for versatility to suite all of your needs.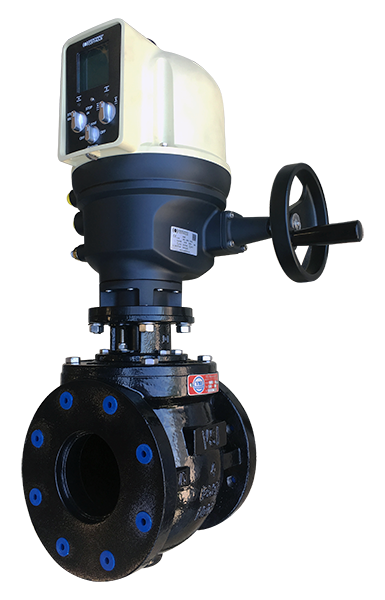 Call 770-740-0800
To Speak With Our Engineering Team